Automated, paperless reporting of pawn and secondhand transactions.
FINDER® has established itself as a trusted data exchange for law enforcement, offering a wide range of data for searching. With FINDER Pawn, law enforcement personnel have access to a wealth of details about cases, aiding them in developing leads, retrieving stolen property, and identifying potential suspects. Plus, FINDER Pawn facilitates the sharing of information between all jurisdictions, eliminating the barriers that can arise from isolated systems.
A comprehensive PAWN SOLUTION FOR LESS!
CONTACT US TO SEE HOW MUCH YOU CAN SAVE.
FINDER Pawn's web-based pawn collection and tracking system enables users to search through pawn, scrap metal, and second hand transactions that have been reported to their agency.
This comprehensive data set has been instrumental in aiding law enforcement in the identification of stolen property and the successful resolution of crimes. In addition, FINDER Pawn's system allows for the easy tracking of transactions, enabling agencies to easily monitor any suspicious activity. This invaluable tool has enabled law enforcement to have greater success in recovering stolen property and apprehending criminals.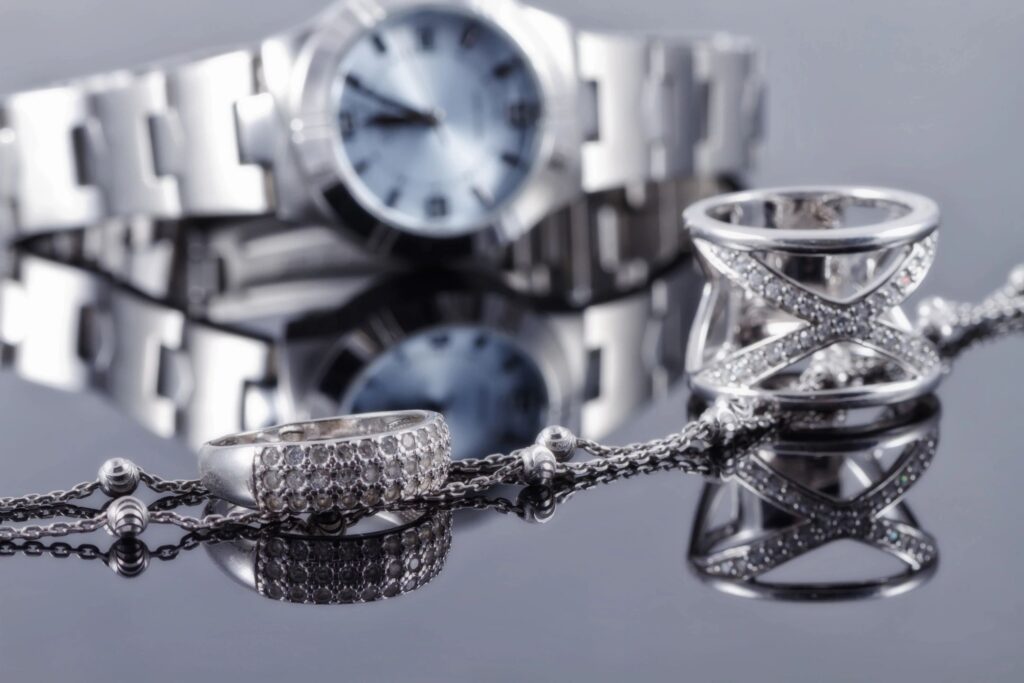 Law Enforcement Benefits
Automated FCIC/NCIC stolen property checks
Frequent pawners, scrappers, and shop compliance reporting
Output files for all transactions
Simultaneous searching in FINDER
User-friendly screens with built-in logic
CJIS compliant platform
Law Enforcement agencies manage their users
Retain ownership of your data
View pawn, secondhand, and scrap metal transactions from other FINDER agencies
FINDER Pawn for Pawn Shops
FINDER Pawn helps pawn shops remain in compliance while automating manual tasks.
PLUS, there is NO cost for shops reporting to participating FINDER agencies.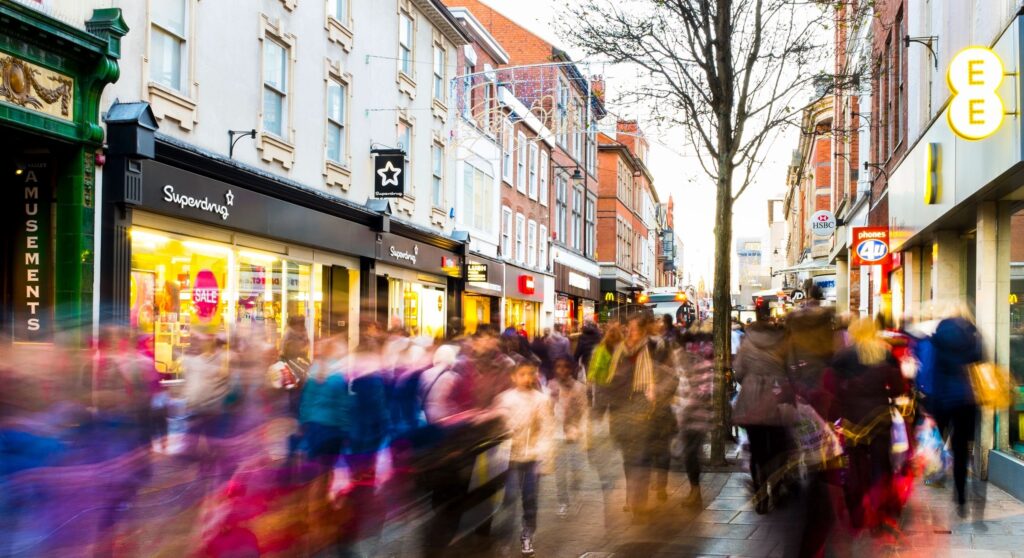 Uncover a better Pawn solution
---
© 2023 FINDER® Software Solutions LLC
a Vetted Holdings LLC company.