FINDER® Pawn for Pawn Shops*
Easy Automated, paperless reporting of pawn transactions.
FINDER® Pawn has created a tool to help pawn shop owners share information regarding their transactions with local law enforcement. This information enables law enforcement to more effectively investigate and prevent crime, while also keeping communities and pawn shop operators safe. The platform also aids pawn shop owners in meeting their compliance requirements and protecting them from buying and reselling stolen goods.
*Available only to pawn shops in regions where local law enforcement agencies subscribe to FINDER Pawn.
A comprehensive PAWN REPORTING SOLUTION

FINDER Pawn automates manual tasks and helps pawn shops remain compliant.

There is NO cost to pawn shops for reporting to participating FINDER agencies.
Pawn Shop Benefits
Automatically calculate finance charges on pawn loans
Search and edit previously entered tickets
User-friendly interface
FTP and bulk transaction uploads capabilities
Reports transaction data to the law enforcement agency
Shops can create and manage their users
FINDER Pawn for Law Enforcement
FINDER Pawn's web-based pawn collection and tracking system allow users to search pawn, scrap metal, and second hand transactions reported to their agency.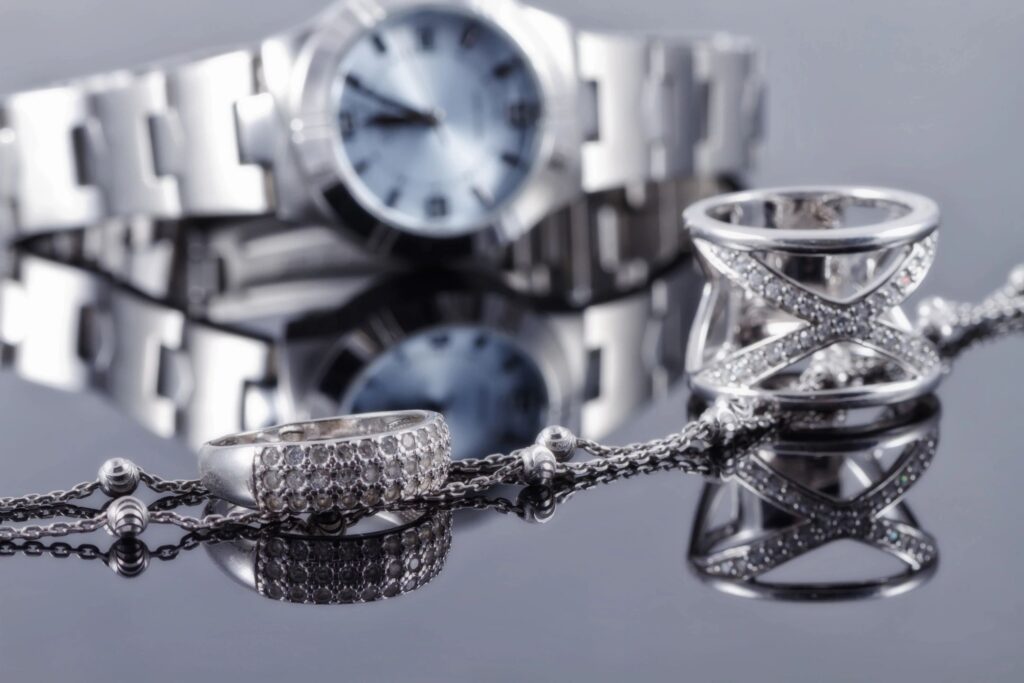 Discover a better Pawn Reporting solution
---
© 2023 FINDER® Software Solutions LLC
a Vetted Holdings LLC company.