Welcome to FINDER® 411
FINDER is bringing back our Newsletter to provide our users with all the information they need to know in one place, quarterly!
FINDER User Tip:
Bulletins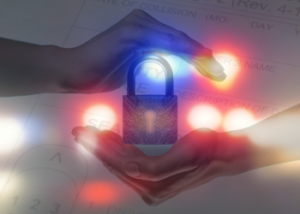 The bulletins system allows users to view bulletins that their agency has posted. Bulletins can be accessed by using the Keyword Search (Mapping) to search for Bulletins shared via FINDER.
In order to search for only bulletins, check the Bulletins Only box when making a query. By default, the System Admins and Super Users have permission to upload these bulletins.
Why are bulletins Important?
The Bulletin system serves the important function of making it easier for event operators as well as private and commercial security companies, to document, communicate, and share information about incidents with local law enforcement. Effective usage of the bulletin system means each agency is more aware and ready to respond to the threats in their community.
FINDER Achievement All-Stars!
We've all been there, out having a great time, when suddenly the panic kicks in, and you frantically check your pocket to make sure you didn't forget your phone! For most of us, our worry is quickly alleviated, but unfortunately for several partygoers at Electric Daisy Carnival weekend in Orlando, Florida, this fear was well-founded as phone thieves struck the premises.
COMING SOON
FINDER 7.0!
New tools to help put your data within reach, by providing a single pane of information to uncover investigative leads solve crimes faster.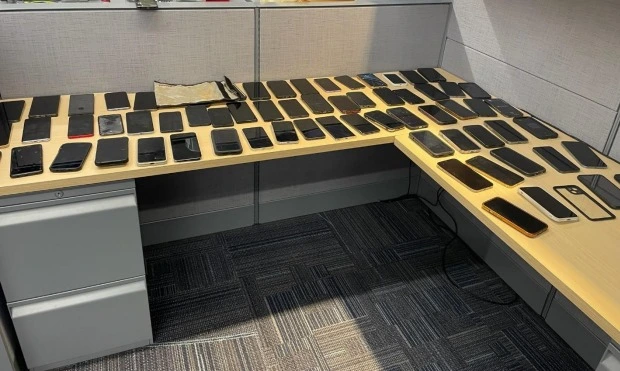 Using Finder technologies in conjunction with our partners at ODIN, Orlando Police Department managed to find and apprehend three suspects who had a backpack filled with over seventy phones that they had stolen during the three-day music extravaganza.
Thankfully, with the help of FINDER's CBIS platform ODIN was able to publish an incident report and expedite the information to local law enforcement agencies in Orlando, the suspects were able to be quickly apprehended, and Orland Police were able to quickly begin tracking down the owners of the phones to return them. No matter the venue, FINDER has your back, but we'll still make sure to panic-check our pockets regularly!
We're always on the lookout for stories like these; if you or your agency have any success stories you'd like to share with us, please share it with us for your chance to have your agency's success featured!


Introducing FINDER Pawn
FINDER Pawn is our own app designed to help relieve the uptick in crime by leveraging the robust pawn and second-hand reseller systems that exist as well as scrap metal recyclers to report transactions to law enforcement agencies, making sure to reduce the chances that stolen items are bought and traded.
What does this mean for your agency?
FINDER Pawn users have access to transactions collected from shops that report to your agency, firearm records, FCIC match reports to alert you to serial number matches of items stolen or pawned in your jurisdiction and provides tools and reports to help agencies monitor and enforce shops to be in compliance with your state's laws.
How do I get started?
With the upcoming release of the new FINDER Pawn, it will be available as a stand-alone platform or integrated with FINDER. With FINDER Pawn, users will have a much more detailed and efficient way of checking for stolen goods, firearms, and much more. This system will protect both citizens from stolen goods as well as helps pawn shops make sure they aren't unwittingly selling stolen merchandise.

We offer FREE Finder training for all of our FINDER agencies to ensure they are taking advantage of all FINDER capabilities to solve crimes faster!
This month we are partnering with Advanced Police Concepts (APC) to provide online training using real-world scenarios FREE for our FINDER users on April 21st. Sign up HERE.
FINDER Training
Let's hear from you!
We are always listening to our users! If you have any bug or feature requests, you would like to see or ideas that would help you and other law enforcement to solve crimes faster, please submit your idea HERE.