FINDER was born out of one of the hardest lessons we, as a nation, have ever had to learn.
In the wake of the notorious terror attacks of September 11, 2001, the nation had one question: How could this have happened? With time, reports from the United States government came to light about one Mohamed Atta. Atta was the suspected ringleader of the September 11 attacks, a person of interest by the federal government prior to the attack; It was discovered that law enforcement had had several encounters with him before the infamous date.
April 2001, In Broward County, Florida, Mohammed Atta, one of the men found to be responsible for the terrorist attacks, was pulled over by a Sheriff's Deputy. Atta was issued a ticket and ordered to appear in court for driving without a license. Without proper access to records, this deputy was unaware that this individual was on the U.S. government watch list for terrorist activities.
May 2001, Atta was issued a criminal bench warrant for his arrest for failing to appear in court.
July 2001, Atta was stopped again for a traffic violation just a few miles outside of Broward County. Again, without proper access to records, this officer wasn't aware of Atta's outstanding bench warrant or being on the government watch list.
September 11, 2001, Mohamed Atta boarded a plane in Portland, Maine. This plane, which authorities believe Atta took control of, was one of the planes that crashed into the World Trade Center.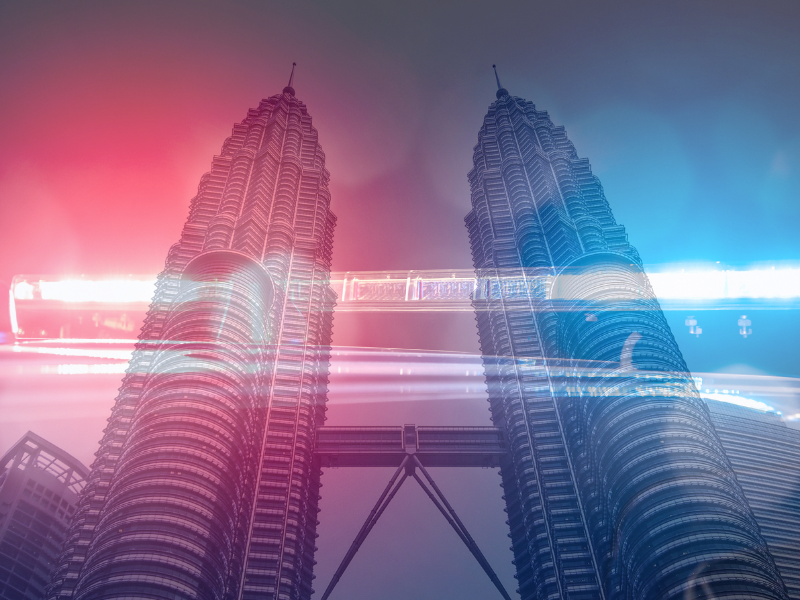 These lapses in information sharing led to one of the biggest 'What ifs?' in American history. What if these agencies had shared their collective knowledge, known who Atta was, and apprehended him?
We can unfortunately never know what would have happened, but from these events came a resolve to make sure that there would never be such a lapse of information again. The Florida Department of Law Enforcement, in concert with Florida's law enforcement agencies, devised a statewide data-sharing strategy to make this resolution a reality.
At the core of this strategy was the agreement that each of the state's even Regional Domestic Task Force regions would select and implement data-sharing systems suitable for their regions. It's here where FINDER was born. In 2002 Florida's region 5 agencies, in cooperation with the University of Central Florida, developed the Florida Integrated Network for Data Exchange and Retrieval, otherwise known now as FINDER.
By 2007, the nonprofit Center for Law Enforcement Technology, Trainer & Research, LETTR, was also formed by Region 5 agencies to own and Manage FINDER. And in 2021, LETTR and the UCF transferred all ownership rights and interests in the FINDER IP to FINDER Software Solutions, LLC.
For over twenty years, FINDER has stood as the most advanced information-sharing and investigative lead-generation platform available to law enforcement agencies. We remain committed to supporting law enforcement communities nationwide, helping keep agencies informed and prepared.
We here at FINDER look forward to continuing to improve our technologies so that they may better serve you and your communities now and in the future.